Learn real life Latvian from these YouTubers who regularly post videos of themselves talking to a camera. This is also called vlogging (video + bloging).
---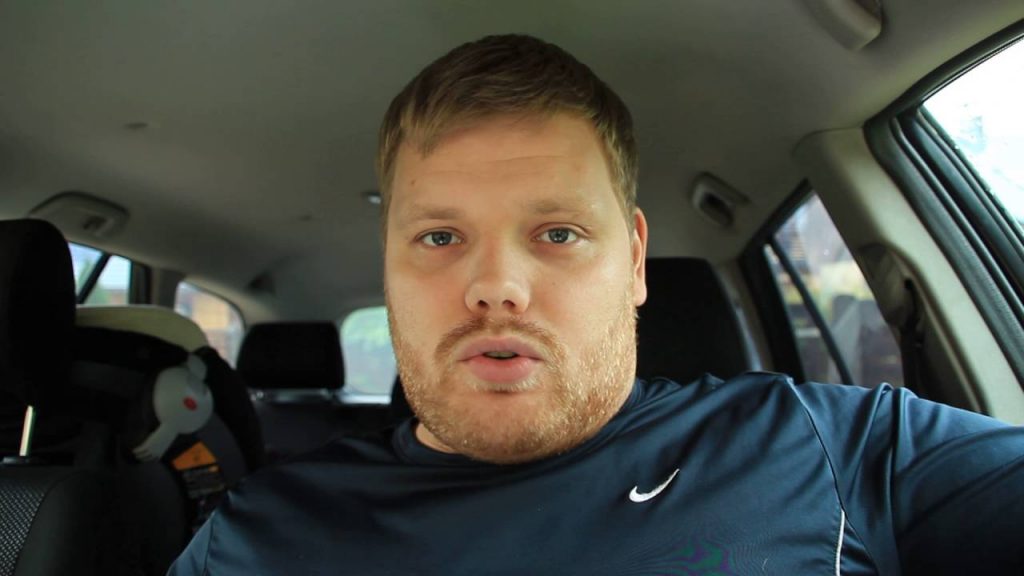 Cilvēks ar kameru or a person with a camera is the first Latvian YouTuber. He's been at it for 6 years, with over 400 videos.
He is a 30 year old guy with a family and he vlogs about his life. He's got a few comedy sketches as well.
He talks somewhat faster than normal (when he's ranting) but you can change the video playback speed down to 1/2.
---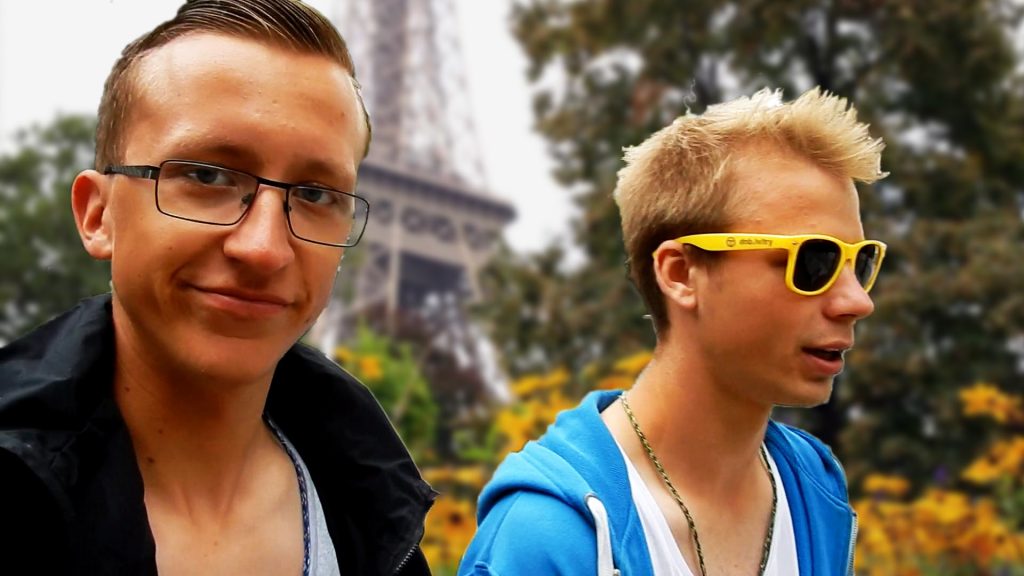 These two guys Mārtiņš and Juris from Liepāja hitchhiked around Europe for a month and documented their trip. The next summer they tried to raise money for their trip to India but failed so they went to Scandinavia instead.
Their videos are entertaining and the production quality is very good.
You will hear real life Latvian, including all swear words and loan words.
---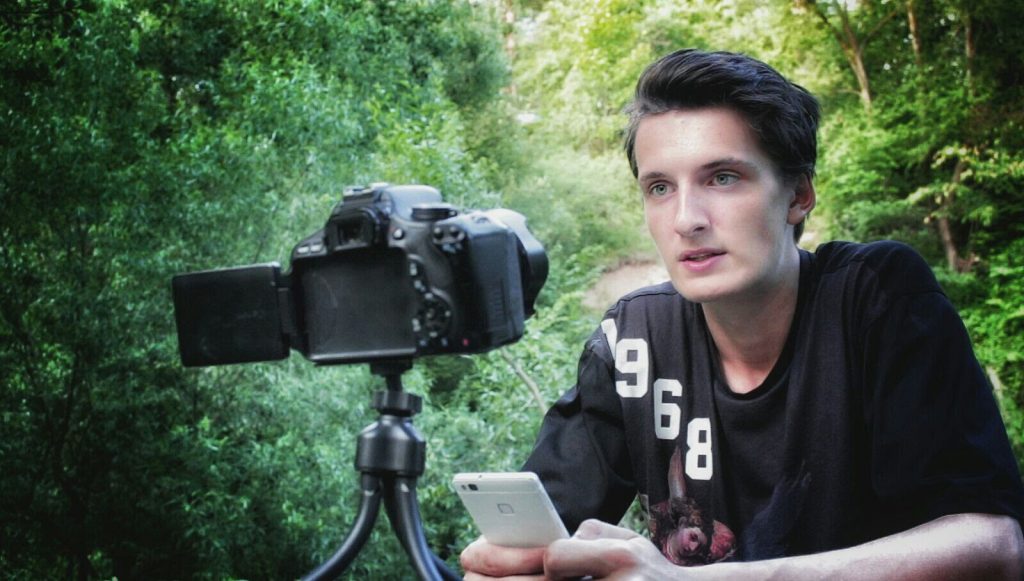 Ivo is a high school student in Dobele and an aspiring filmmaker. He's one of the few Latvian YouTubers who vlogs daily.
Life in high school is not particularly exciting so you'll see a lot of the same scenery and vocabulary. But repetition when learning a language is actually good.
---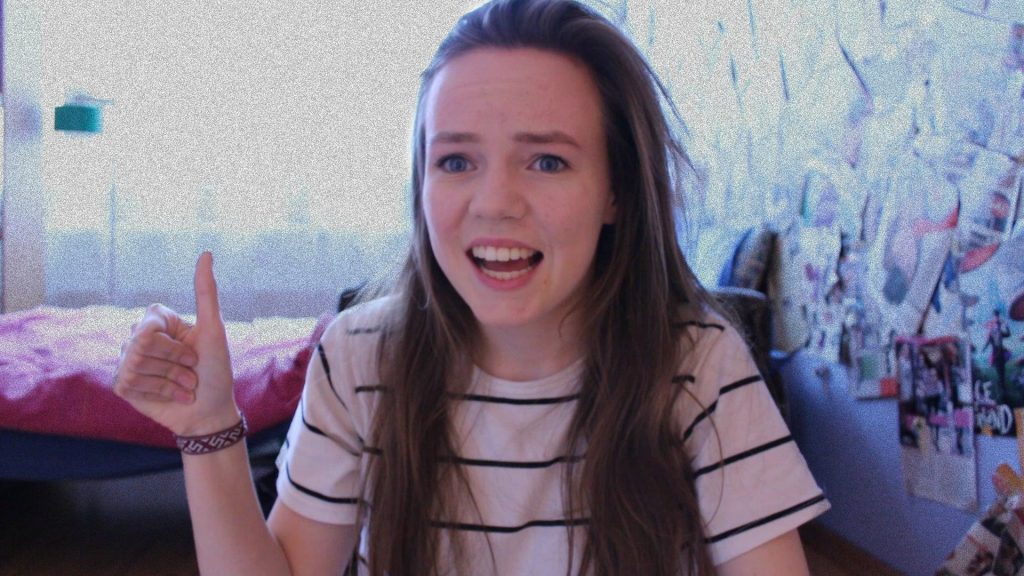 If you like YouTube drama, you are going to like this channel and the next one.
Sindija is 17, in high school and lives in Riga. Her catch-phrase is Čau, te Sindija!.
Her early videos were fun (it looks like she's hidden many of them) and you can tell that as the years went on, she got more and more cynical. She started posting videos on YouTube when she was much younger and as she got quite a few subscribers hate started pouring in.
---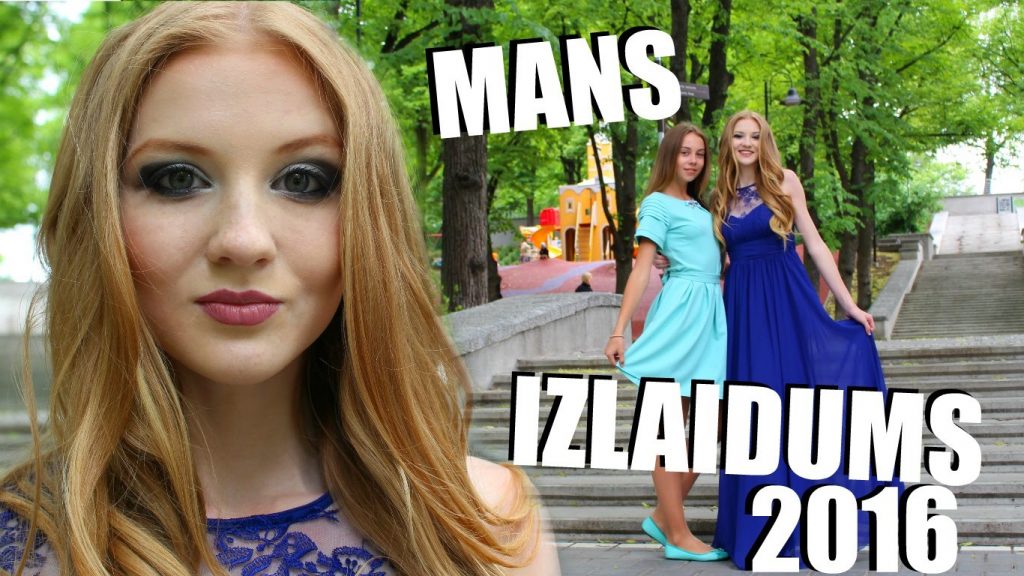 Evelīna (15) started as a typical YouTube girl vlogger about make up and (her original channel name was MakeupArEvelīnu – makeup with Evelīna) but has moved on to vlog about her life in general which is high school now.
Her audience is 10-14 year old girls and her content as well as language are geared toward them.
She's a mini celebrity among her audience which was the catalyst for her YouTube drama video in which she went off the rails (she was upset about haters and that she gets recognized too much).
---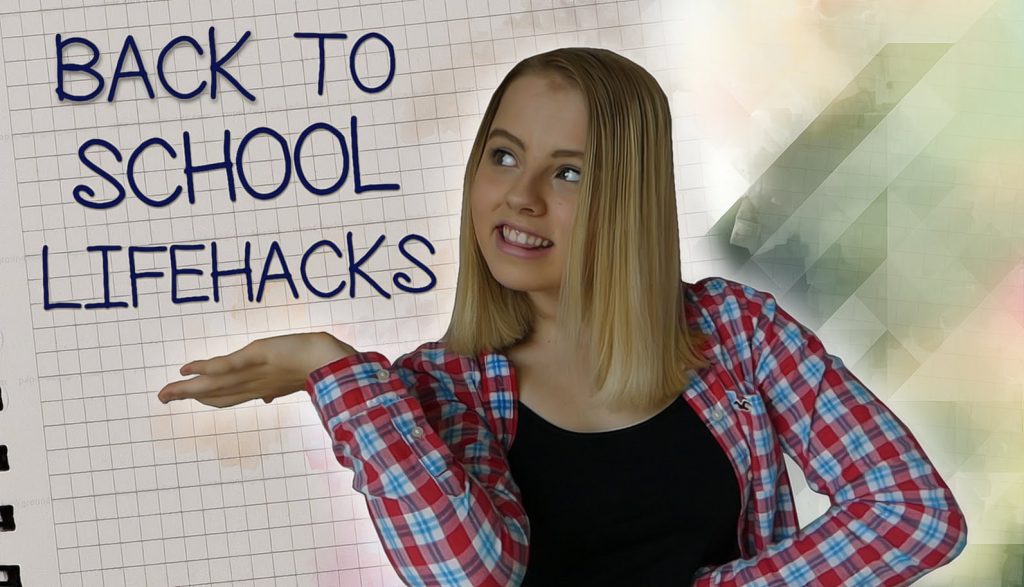 Another typical young YouTuber girl. Some makeup videos, pranks, etc.
There's much less drama on this channel than on the others.
---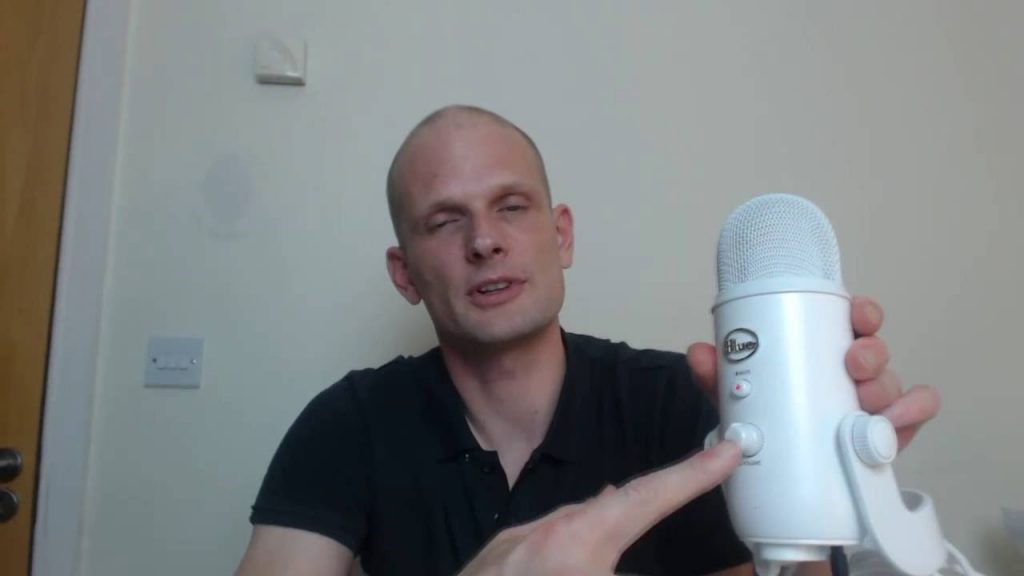 This guy (The Good Guy TV) makes educational tech videos. He's Latvian but has been living in Ireland for the past 10 years. But his Latvian is still fine.
To make this channel more popular he started a campain and promised to mention 100 other YouTube channels at the start of each of his videos. You can find some young Latvian kids starting their YouTube channels in one of his playlists.
---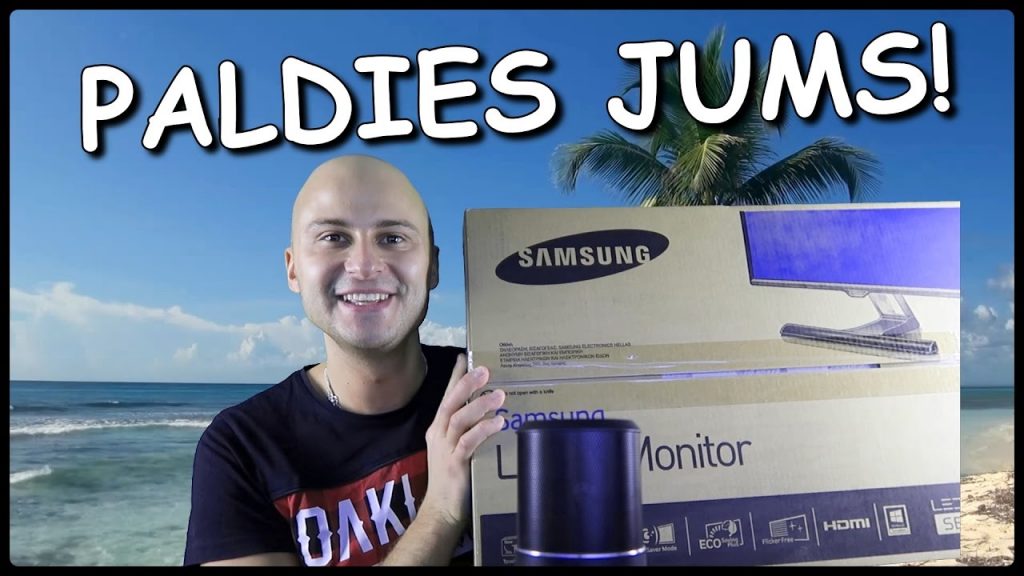 Uldis tries everything in his power to entertain you. Lots of gaming videos, pranks, challenges, etc. Watch this channel to see some over the top intonation of someone who's overly excited.
It looks like he's trying to make his channel a business so you'll see lots of sponsored content.